Companies We Partner With
We have partnered with companies that offer best-in-class solutions to address business-specific needs within the ever growing compliance and regulatory environment. Together we deliver programs that meet rigorous industry standards in a scalable and flexible way.
Microsoft Certified Partner
With the Partnership from Microsoft Corporation, Microcen is the registered Company for the selling up of its Digital Product, Services, Technology, etc. We can help support the company in providing the Server Softwares, Windows Softwares, Office Softwares, etc.
Symantec Cloud Solution Provider
Symantec Cloud Solution has unleashed the true potentials of Microcen by maximizing the input of Cloud Setup as we have got access to leading cloud security products. With rapid growth in cyber security, we are able to sell high-in-demand security solutions to small and mid-sized businesses.
McAfee Authorized Partner
McAfee is the global leader providing the dedicated security technology. Microcen has made the partnership with this company and has achieved great success in setting up the Secure IT Infra for various Clients.
Sophos Authorized Partner
Sophos is a world leader in IT security and data protection. We offer organizations complete protection and control – defending against known and unknown malware, spyware, intrusions, unwanted applications, spam, policy abuse and data leakage, and providing comprehensive network access control (NAC)
AWS Authorized Partner
The company will develop a framework of services, including advisory, consulting, integration, migration and managed services, to attract large customers. It plans major investments in its upcoming Solutions Factory, which will provide enterprise-class solutions tailored to multiple industry sectors. And it will double down on its data, analytics and artificial intelligence/machine learning (AI/ML) practices that are growing rapidly, according to AllCloud.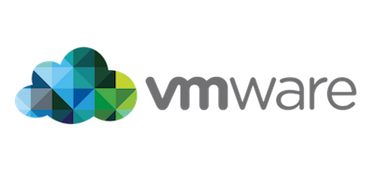 VMware Authorized Partner
We are trusted VMware® data recovery partner and, with our proprietary tools, have helped thousands of VMware customers to recover data lost due to accidental deletion, hardware failures, or corrupted virtual environments.