JOIN OUR TEAM & MAKE A DIFFERENCE
PROTECTING BUSINESSES FROM CYBERCRIME
A World-Class Company, Developing World-Class Software, with World-Class Talent
Why Microcen?
You have a passion for cybersecurity.
We don't need to tell you that cybersecurity is one of today's hottest industries! We are laser focused on keeping our enterprise customers secure. It's what drives us each and every day – full stop! We have expertise in Consulting, Installation, Identity, Managed Security Services and Incident Response.
You're driven to excel and innovate.
We've been recognized as one of the world's most innovative cybersecurity companies. You'll have the opportunity to advance your industry knowledge, certifications and work on challenging projects in security.
You share our entrepreneurial spirit.
Entrepreneurship is in our DNA. We were founded by Microcen in 2014 and we have grown across the US, Canada and UK by expanding our service offering and introducing emerging technologies. We are looking for motivated people with new ideas to help our continued success across our sales, technical and operations teams.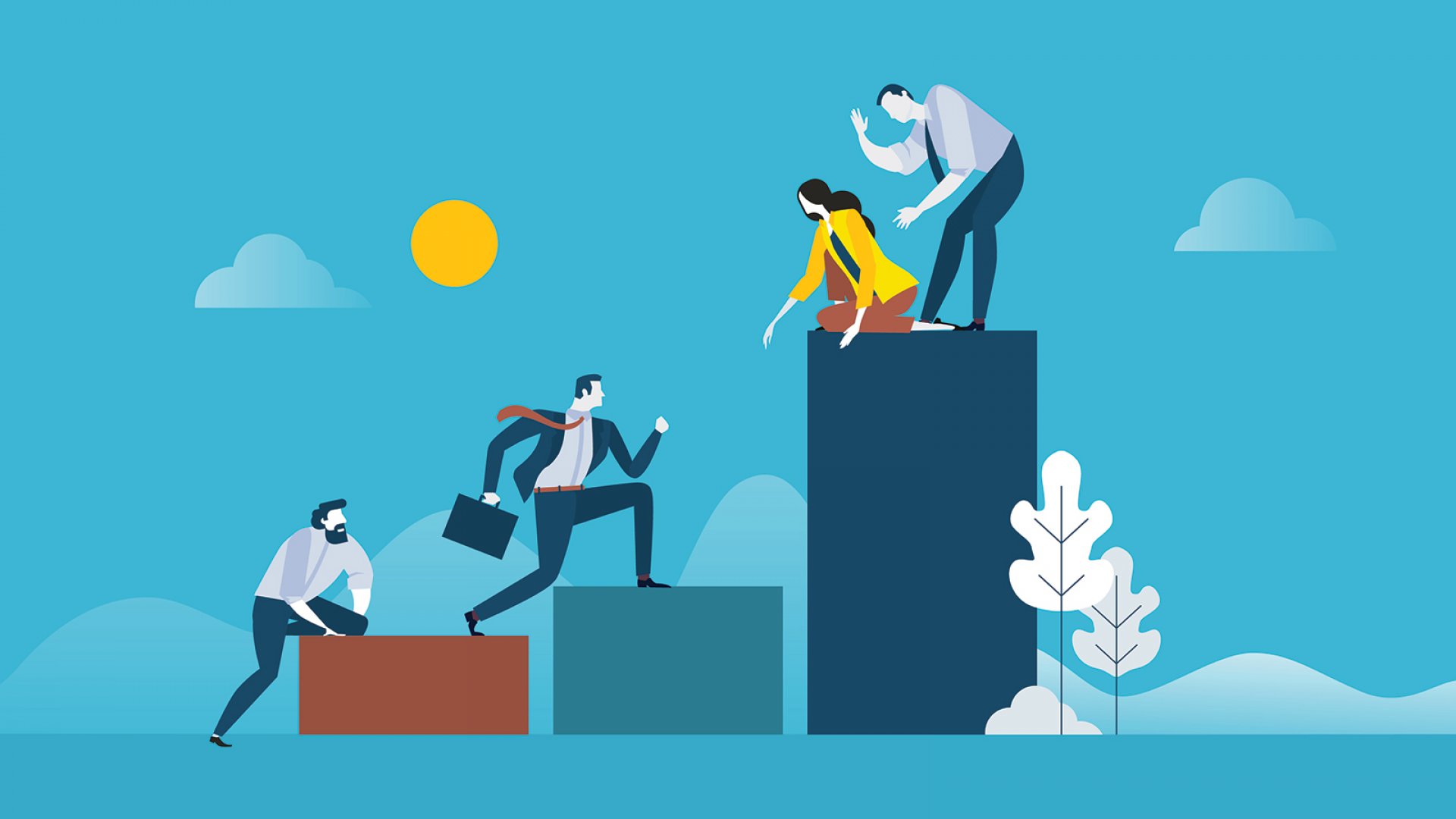 Right Place. Right Time. Right Team.
We're on the cusp of something amazing here at MICROCEN. Our team is focused on our continued forward momentum. Cybersecurity is not purely a technology issue and we have some of the brightest and most talented people in the industry driving our growth. Join us!
World-Class Benefits for a World-Class Team
100% Paid Medical Insurance
Company Match 401K
Paid Vacation & Time Off
Generous Family and Child Care
Learning and Skill Development
Swift Growth Opportunities
Loyalty & Gratuity Bonuses
Charity Participation